NEFMC – Stakeholder
Participation Survey
Share your thoughts on the Council process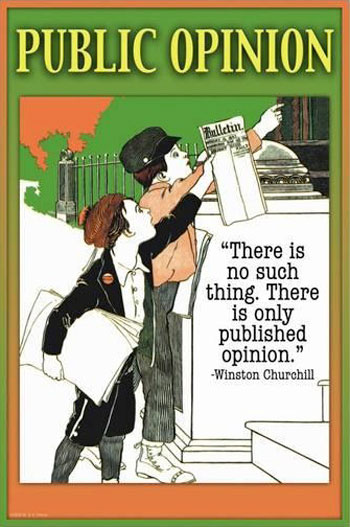 The New England Fishery Management Council (Council) is conducting a program review to assess the Council's past performance, gather feedback on strengths and weaknesses of the Council process, and identify potential areas for improvement. Input from stakeholders is an important ingredient in the review process. To that end, the Fisheries Leadership & Sustainability Forum (Fisheries Forum) is conducting this research survey to hear your thoughts and ideas on the Council's process. You can find more information about the program review on the Council's website.
The Fisheries Forum is a policy-neutral organization, based at Duke University, which provides the U.S. regional fishery management councils with convening, facilitation, and research services to help support the federal fisheries management process. Our role in the NEFMC program review is to gather your input through this survey and a series of port meetings that will be held this fall. The responses we receive from this survey will be compiled and analyzed in a public report provided to the Council and review panel.
This survey will take about 15-20 minutes to complete. It includes questions about your understanding of the Council process and how you receive information and interact with the Council. There are also demographic questions to understand who is taking the survey. Your participation is voluntary and anonymous. We are not collecting any identifying information such as names or contact information. You can skip questions, edit your responses, or leave the survey at any time.
If you have any questions, please contact Fisheries Forum co-director Kim Gordon (kim.gordon@duke.edu; 831-641-7906).