11th Hour Rally For Groundfish
by Laurie Schreiber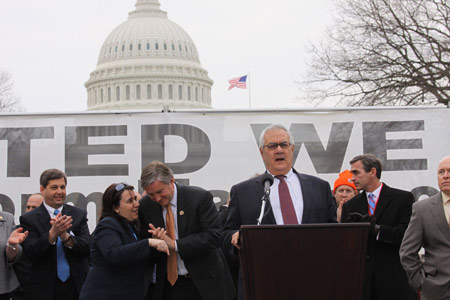 Implementation of a sector management system for the Northeast groundfishery is swiftly progressing.
The cutting-edge management system will be up and running for its inaugural year on April 1, and will affect 98 percent of the groundfish fishery in the Northeast.
There was considerable interest at the Maine Fishermen's Forum in the progress that fishermen and federal managers have made in developing the 17 sectors along the Northeast coast that have submitted operation plans. Nineteen sectors were authorized by Amendment 16 to the Groundfish Management Plan.